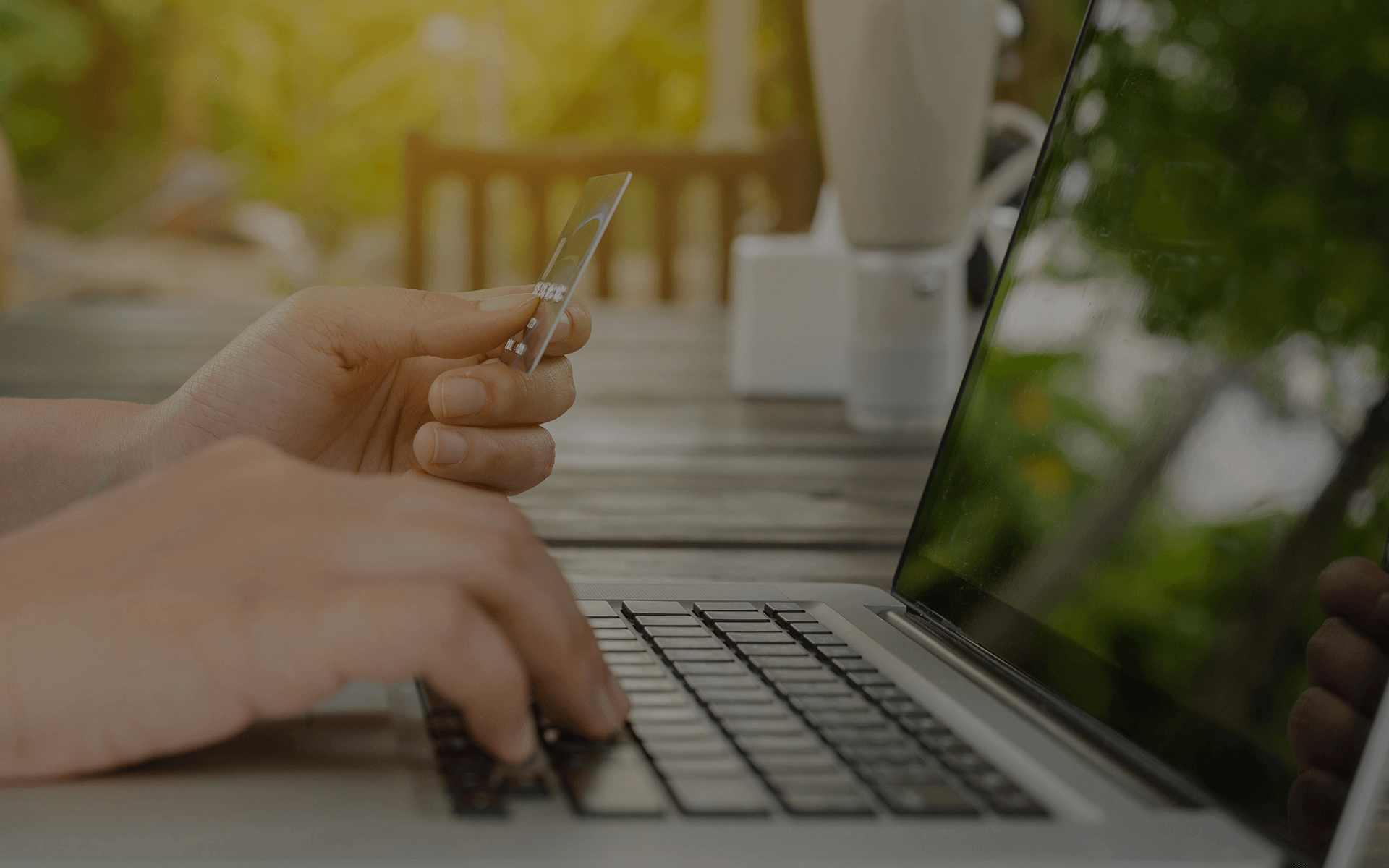 Mind Boggling Offer till December this year!!!!!
Get Data Digitization for a cost as low as USD 2.5 per hour
We offer cutting edge solutions that are excellent value additions
our diverse BPO services cater to a variety of businesses globally
and have proven to be cost effective.Our most prominent services
encompass Data Entry,Data processing, Web research
Graphic design, transcription and lot more.
There is no substitute to Datainox, our services are at par excellence and our quotes are at rock-bottom!!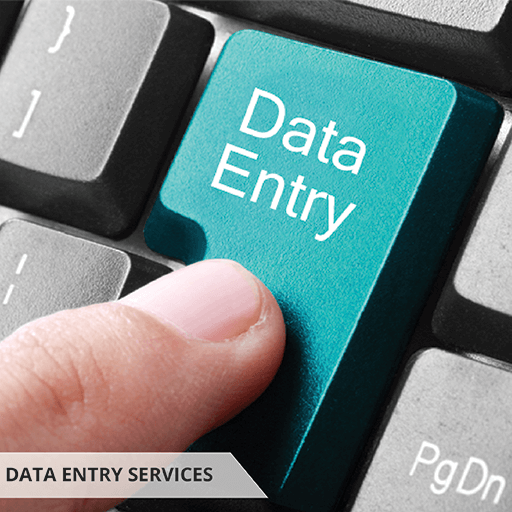 Data Entry Services
Either you are a B2B enterprise or a B2C venture, both has got a huge Data that would require digitization for its easy access through your CRM or for qualified marketing. It is obviously not a good idea to invest on in house employee since this process is time consuming and big budget too. Wiser is to outsource your Data Entry project to a promising service provider and save your time as well as your money. Datainox commits to give pinnacle quality and within the committed timeframe!
Read More..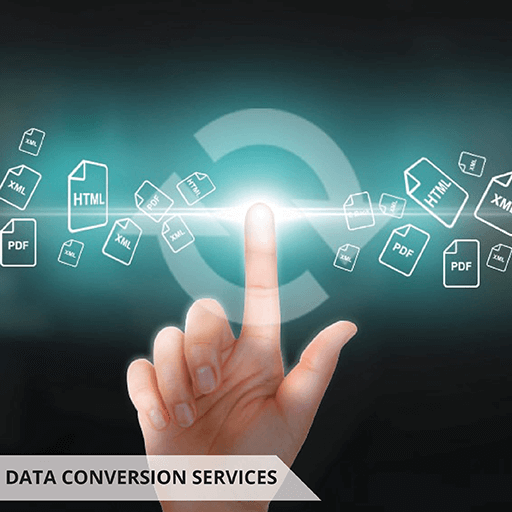 Data Conversion
Data Conversion is a crucial requirement for any company to keep its Data in a compatible format with time. This enables a conventional use of your stored Data. Data Conversion will give you the desired output during your process whilst consuming lesser amount of time and hence enhancing your productivity. Select a well judged service provider and boost your company's efficiency with two fold output. No service provider can beat Datainox in giving paramount quality only for USD 2.5 per hour!
Read More..
Data Processing
Weather the company's data is for analysis or for storage; it should be in a radical format available to be used instantly. A company can get this through various Data Processing services that are available in market through the service providers. Collocating, categorization, summarization, accumulation, classification and storage, form so many aspects of Data Processing service. For a defined growth and to give a boost to your strategized process, allocate the task of Data Processing to an appropriate service provider.
Client gratification is the forte of Datainox whilst on-going process and even after the final submissions!
Read More..